Hey, what's up, hello! Here are a few things you need to know!
Find recently added items here!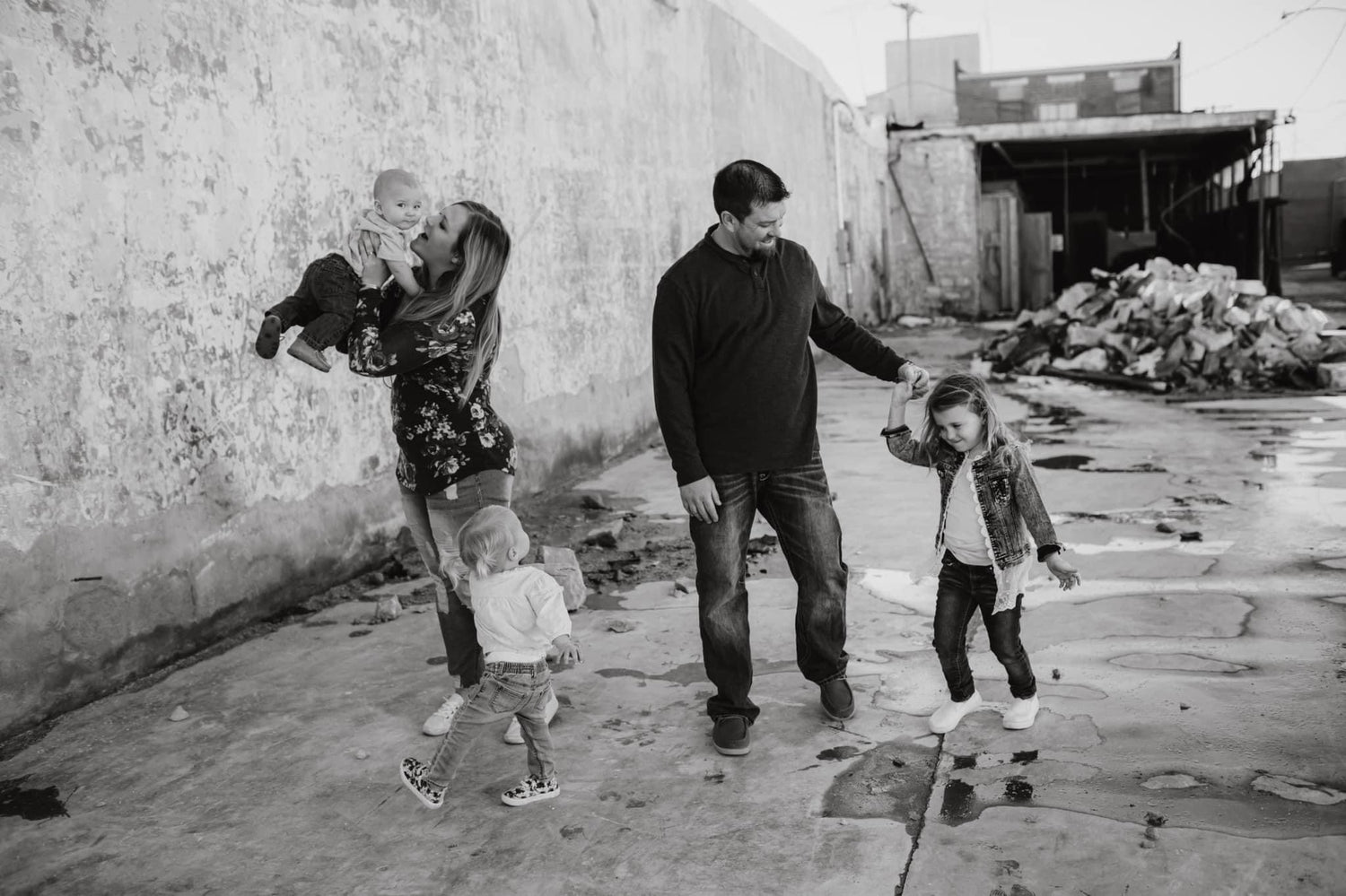 A little AHB update: this beautiful mess of a space is soon to be AHB's new warehouse entrance. We can't wait to have extra space to house even more inventory for you!
SUPPORT AND/OR RAISE FUNDS FOR THESE GROUPS!
Check out our Support Tees collection!
Looking for something specific?
SHOP BY COLLECTION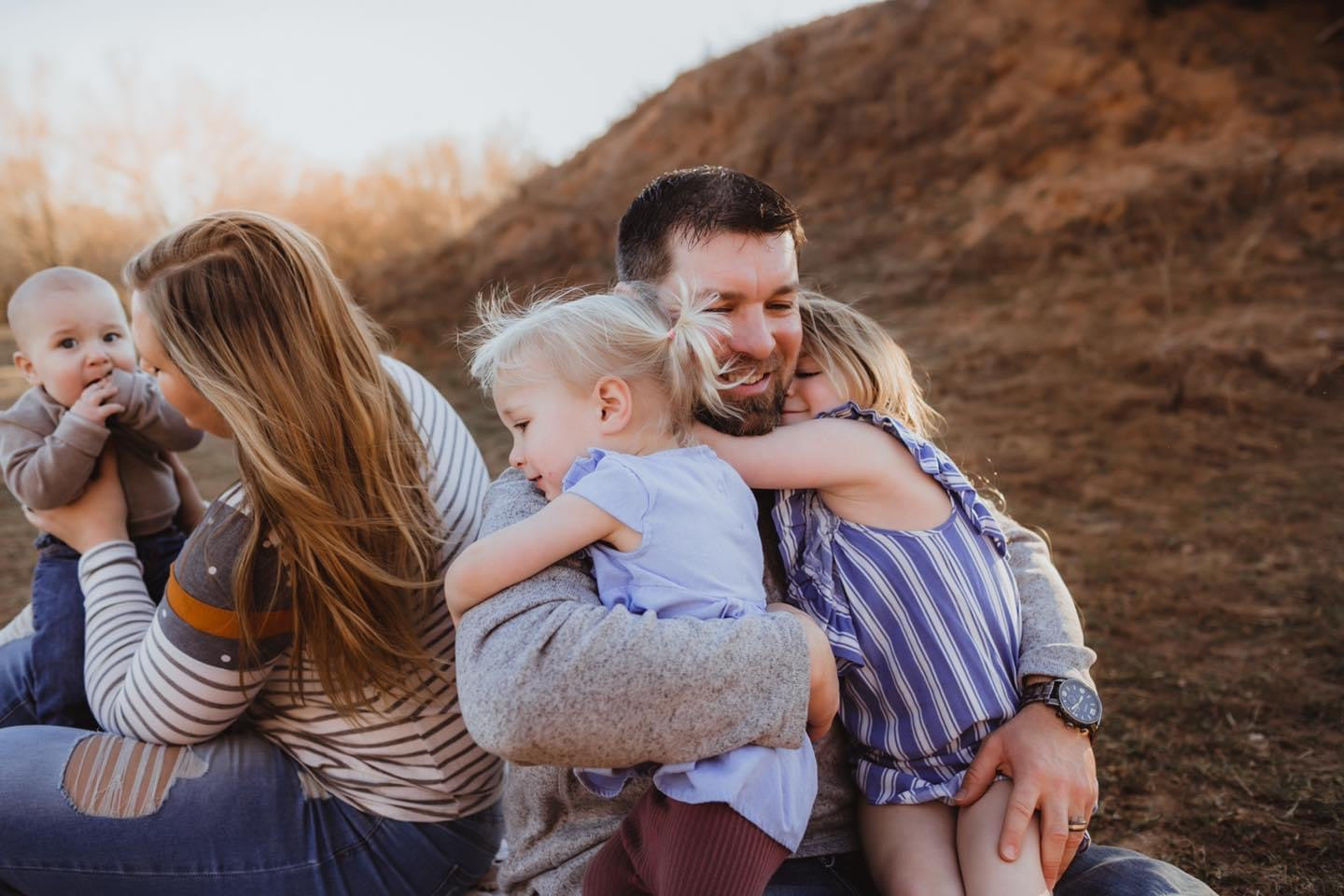 Your support means the world to us. Every order placed adds to Sierra's small business dreams coming true! Every day we get to work together under the same roof and it is a true blessing. Thank you for shopping, spreading the word, or even just scrolling this website.